Our audiovisual
and digital solutions
for all your events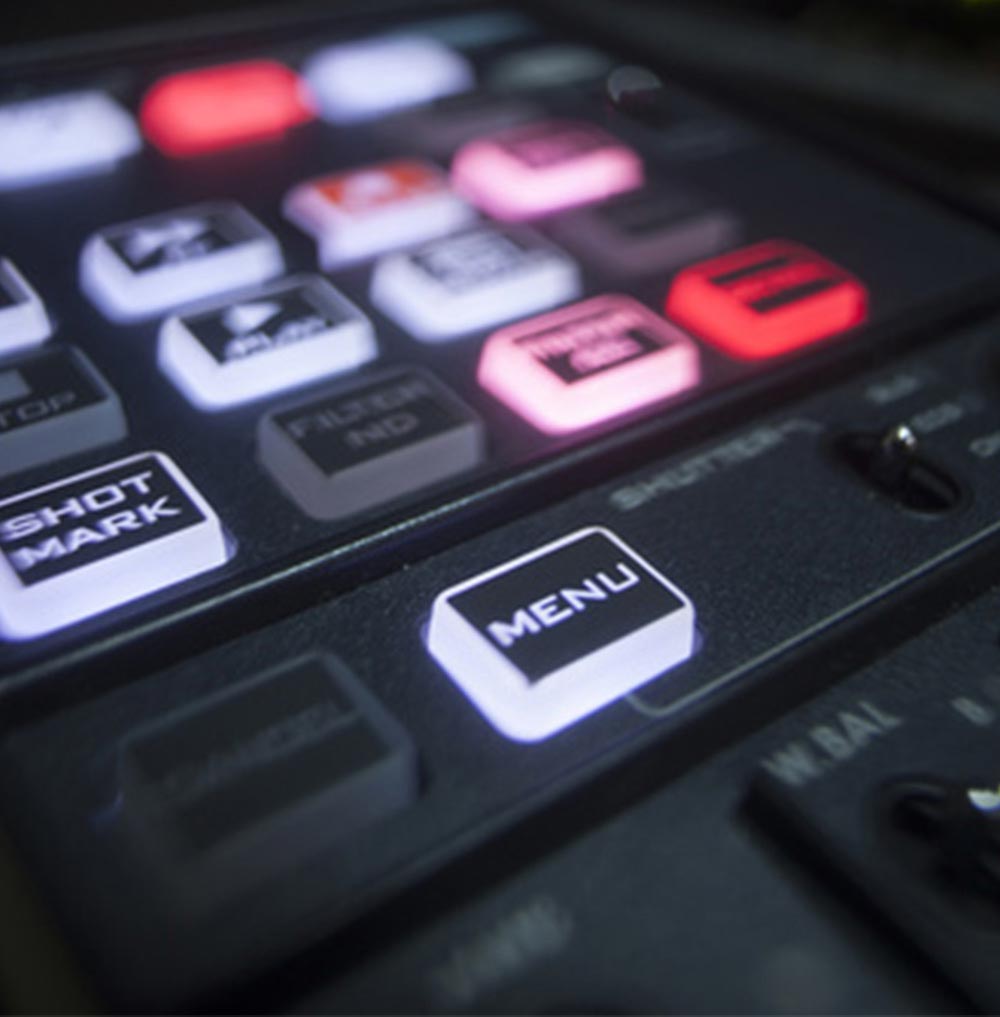 We have been providing a wide range of services since 2009, from video capture and studio filming to live streaming. In 2011, 6
eme
SENS became part of the Morgane Group, which specializes in TV production and events. Our expertise and unbiased technology watch enable us to offer you the most advanced digital and broadcast solutions for your events. Whether you are organizing a corporate, sporting or cultural event, we can help.
Get in touch with us !
We are committed to provide outstanding service!
This means personalized support based on unparalleled availability, responsiveness and reliability.
It is no coincidence that we have built up our customer base mainly through word of mouth.
We have a reputation for service that our customers appreciate.
One company,
operating across many areas of expertise...
We harness all our expertise to provide you with the best solutions.
VIDEO CAPTURE
TV STUDIOS
DIGITAL SOLUTIONS
INTERACTIVITY
REMOTE PRODUCTION
CONNECTIVITY & TRANSMISSION
AUDIO & INTERPRETING
Working together to make your events special !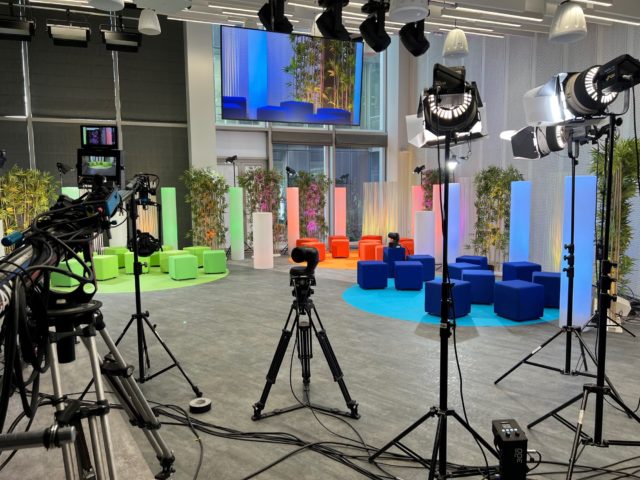 The 6ème SENS teams produce numerous video recordings in various (...)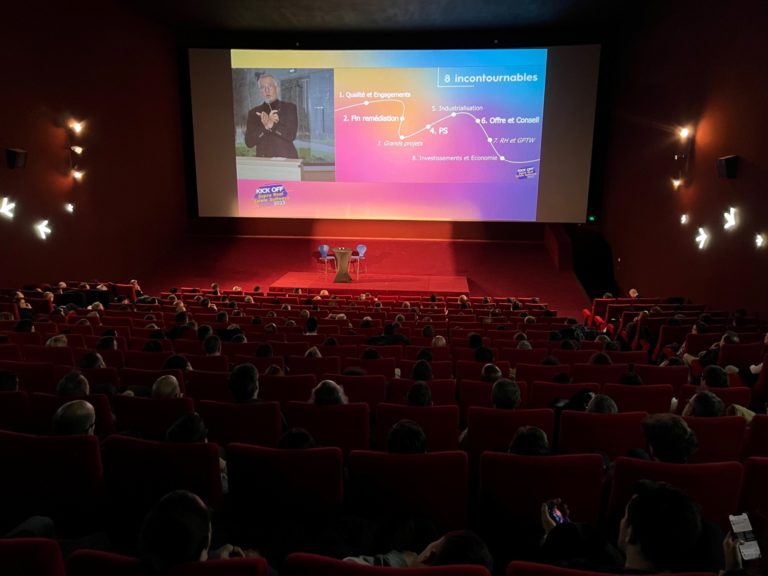 As part of their kick-off event, SOPRA STERIA wanted to (...)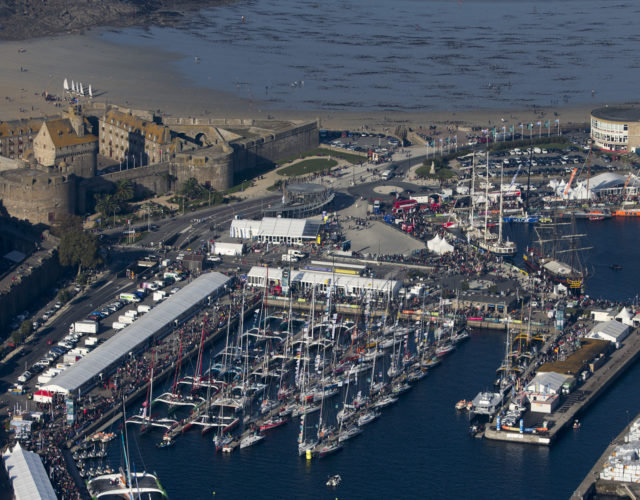 For the 12th edition of the Route du Rhum-Destination Guadeloupe, (...)
For their annual kick-off event, the customer full immersion in (...)